In My Shopping Cart

Your Cart is currently empty.
---

Food for Thought
inspired by the "Birds"
For the back story of how
'a brother inspired a sister'
click the button.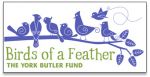 Please know that by purchasing
the trading cards you are
contributing to The York Butler Fund
Stop'em in their tracks with your quirky trading cards!
These small works of art and messages are created by Jill Butler and signed JillsBirds'nWords® human nature in all its splendor®. The cards measure 1" x 2 3/4" and are printed in full color. The backs are personalized with your message and contact information and printed in black.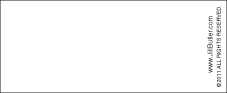 2011 COSIA Retreat


 Merry Smith
merry97430@aol.com
Member Since 2011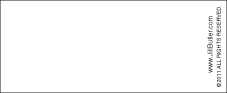 We're a village within a village
Chester Village West
860-526-6800
www.ChesterVillageWest.com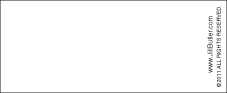 Let it shine!
Robin Herald
rhearld@gmail.com
816-455-3781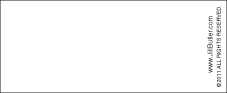 Let's keep in touch!
Susan Braden
Editor, ShorelineTimes
wwww.shorelinetimes.com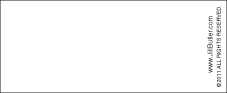 Meet me at the market!
chestersundaymarket.com
Sundays 10 - 1
Ilene & Leni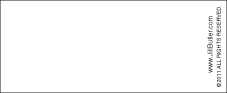 Your business counts. Thank you!
Valerie Foggitt Bookkeeping+
860-857-4326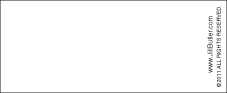 Live with joy!
Joyce Litwin
joyce@living with joy.com
860.756.9811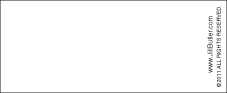 Business (not) as usual
Dave Otfinosky
daveo@storageshedsoutlet.com
860-661-4163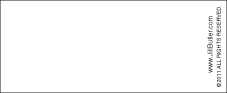 We met at the Newport WineFEST
Jill Butler
Jillbutler@jilbutler.com
860.526.5155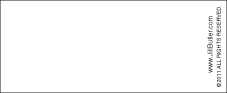 Let's keep in touch!
Maureen Benun
Creative Director
310.877.9123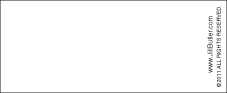 EARTH SONG
Autobiography
Hans Lohse
www.earthsong.me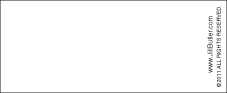 La Vie est Belle!
Stacie Garnett
stacie769@comcast.net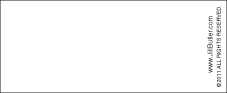 what we say & how we say it matters
Anna Brown
U of Tampa-communications major
860.567.4896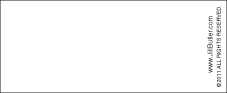 Design your life!
Judy O Neil Labins
617.997.9880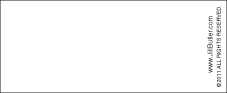 Care - Share - Love
Middlesex County Community Foundation
Fund for Women & Girls
Middlesexcountycf.org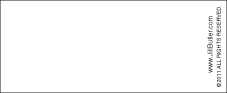 Let's create possibilities!
Linda Kelley
c: 617.480.5567
h: 617.276.4534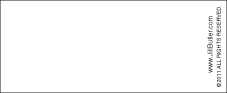 Have a nice clay
Ariel Drouault Ceramics
ariel_drouault@yahoo.com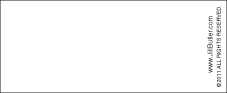 What else is possible?
Lianne Escher, MSW
Guilford, CT
203-457-0018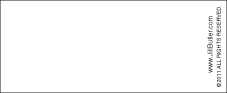 Love ~ Trust ~ Celebrate



Linda Sacha
linda@queenforaday.com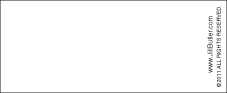 creative elements not withstanding


anneliese.fox
afox@acmfox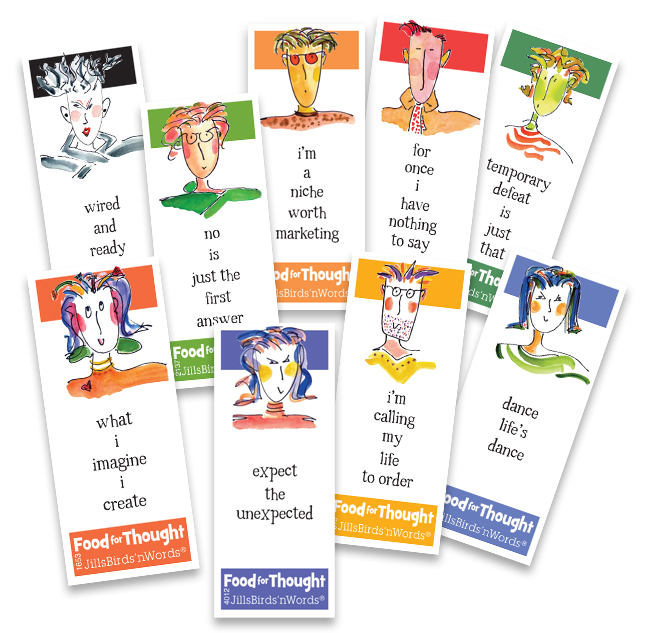 Food for Thought
Trading Cards
that connect you socially
and for business
Personal and Social
Use them as your 'one and only' business card or as a
fun and relaxed way of
connecting. They easily work
with your existing branding.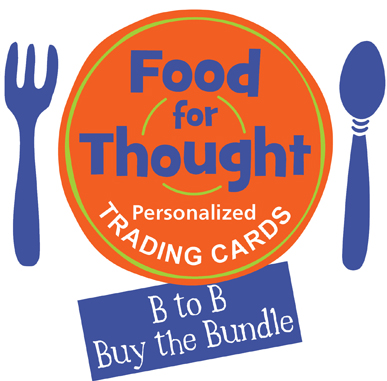 By the Bundle
Food for Thought
Personalized Trading Cards
for restaurants, bars, hotels,
as hospitality gifts, wellness centers and more.
Share them with your
colleagues, at the reception desk,
trade shows, retreats, conventions, seminars,
and networking groups.