Stay in the Loop
Want to keep up with the latest from Jill Butler art&design?
i love summer
early morning lake swims
with a swallow dragonfly or fisherman

first, to write lakeside
sitting on my bench
coffee in hand
now the moment
to dive in

i love summer
ice and sweetness
lemonade a favorite
seasonal fruits banked
for the winter

bonfires in the backyard
neighbors smell the smoke
the unspoken invitation
settling in to relish the fire
wine s'mores friendships

i love summer
i say, "i'm working"
sneak away
sand in our suits
walk the shoreline
castles built to dissolve

sailboats bobbing
sails lagging others blowing crisp
on the water
celebrating summer

i love summer because it is.....summer

More articles from Jill Butlers Blog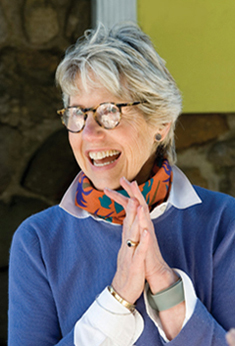 "As a visionary communicator, I create products, books, and keynotes that communicate visually and verbally."

Achieving the just-right answer to your communication challenge is a challenge we don't take lightly and/but we will all have fun in the process!
We collaborate with you to create functional products and services that are uplifting, color filled, inspiring and achieve a universal appeal.
What's your challenge? What's your idea? How might we collaborate? Here are some IDEAS.