Friday
Oct 15
opening 5-9
wine & cheese

Saturday
Oct 16
open 10-5
gallery talk 10:00

Sunday
Oct 18
open 10-1
come for coffee

Information
860 526 5155
contact

Join Me

My Paris Portfolio
original art • design • product
and a playful exhibit
with friends interacting with

Essex Art Association Space
10 North Main Street
Essex CT 06426

A $10 donation appreciated at the door and a percentage of ALL sales will benefit Child & family of Southeastern Connecticut and The York Butler Fund at the Community Foundation of Middlesex County
More from Jill Butler's blog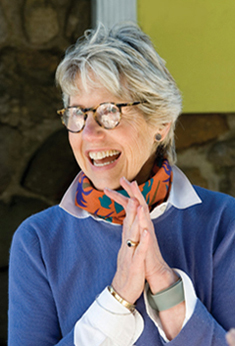 "As a visionary communicator, I create products, books, and keynotes that communicate visually and verbally."

Achieving the just-right answer to your communication challenge is a challenge we don't take lightly and/but we will all have fun in the process!
We collaborate with you to create functional products and services that are uplifting, color filled, inspiring and achieve a universal appeal.
What's your challenge? What's your idea? How might we collaborate? Here are some IDEAS.