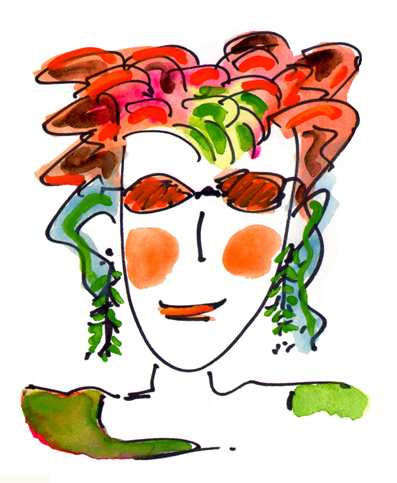 Summer at last!
Fresh air, time to relax, kick back, oh yes please!
My two favorite illustration styles are cut-paper collage and pen&ink watercolor.
Being self-taught and not knowing the rules of "how-to", one late evening in my Normandy studio, I started cutting paper and creating images which I assembled into a collage. It was surprisingly easy and unexpected. So surprising, I had to call Karen in the USA right then and there to share my excitement.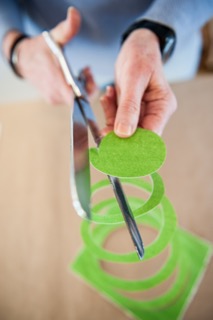 Matisse started cut-paper as an art form from his wheelchair at the time he could no longer stand at an easel. I called it "drawing with scissors" as an alternative to the more difficult (for me) drawing with pen, ink, and watercolor which came later.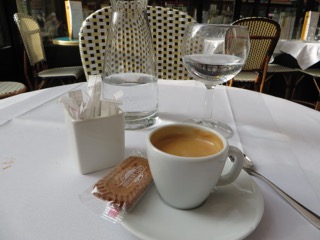 With time and loads of espresso in the corner of a Paris cafe, I came to love this medium as well. Fresh as a salad, a bowl of fruit or a moment in a Paris cafe; we're pleasaed to present our brand new 12" x 18" placemats produced here in our Connecticut environs.
The mats can be wiped clean, are reusable and food safe while entertaining the eye and the taste buds. They make great gifts for you and your kitchen, pool side or deck. We are happy to ship as a gift as well.
Click here
to see our new
placemat collection.
Placemats are $ 8.00 each + shipping.